The Mamma Mia Jewelry Edit
I think most of us can agree that the Mamma Mia movies are amazing, so fun and comforting (not to mention a ton of ABBA classics to sing along to), what's not to love?! If you're anything like me, you might have become a bit obsessed with young Donna and her style from the second movie and want to get the look.
While we may not all be able to escape to a Greek island and fall in love with 3 handsome strangers this summer, that doesn't mean you can't channel some of that carefree, sunkissed energy into your style. 
So here is a roundup of the jewelry pieces that will have you resembling a greek goddess, full of dreamy turquoises and beachy designs that just scream summer.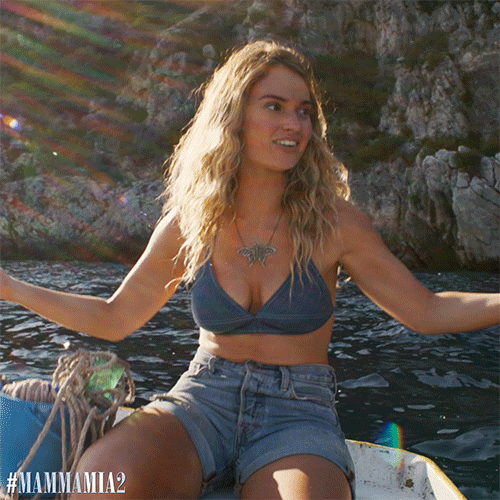 1. The Turquosie ear stack
To get the Mamma Mia look in an instant, our turquosie Everyday ear party sets are perfect for you! Available in gold and silver.
2. All the turquoise 
Yes, we've already said it, but to get the Mamma Mia look, turquoise is THE colour. Make your ears look gorgeous and amplify your tan with our selection of turquoise jewels. 
3. Whimsical waterproof jewels
To finish off your Mamma Mia look, you'll need some bohemian treasures such as opal huggie hoops and a summer anklet (bonus points that they're waterproof so you wan keep them on in the sea!). And to keep with the relaxed beachy theme, our pearl studs and starfish huggies will bring ocean to you, wherever you are (p.s if you can't see them on the website yet, it means they're dropping in our next collection so keep an eye out!) 
Shop all the pieces here