Jewellery Gift Guide - Stocking Stuffers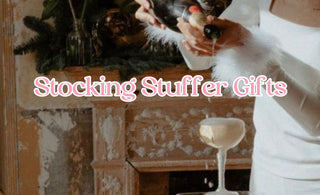 Are you searching for the perfect stocking stuffers that will make your loved ones' eyes light up with joy? Look no further! This jewellery gift guide is here to help you find the most dazzling and delightful treasures to fill those stockings. From trendy ear cuffs to elegant huggie hoops and charming single studs, we have curated a selection of jewellery that will bring a touch of magic to this holiday season.
Ear Cuffs: Embrace the Edgy Elegance
For those who love to make a bold statement, ear cuffs are the perfect choice. These versatile pieces of jewellery wrap around the ear, adding a touch of edgy elegance to any outfit. They are easy to wear and require no piercings, and at only £11 they make a fantastic gift for anyone.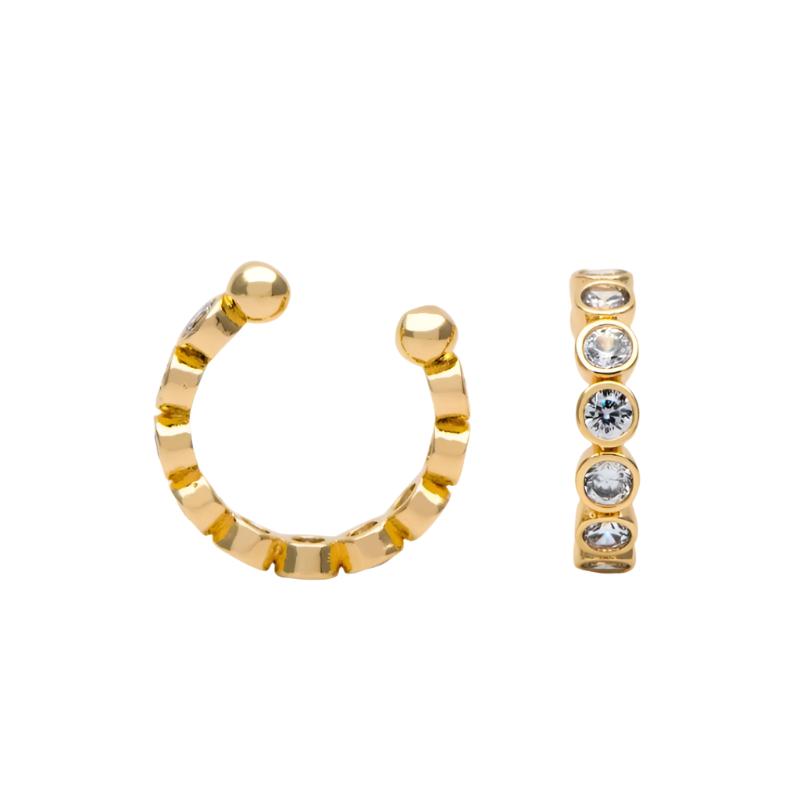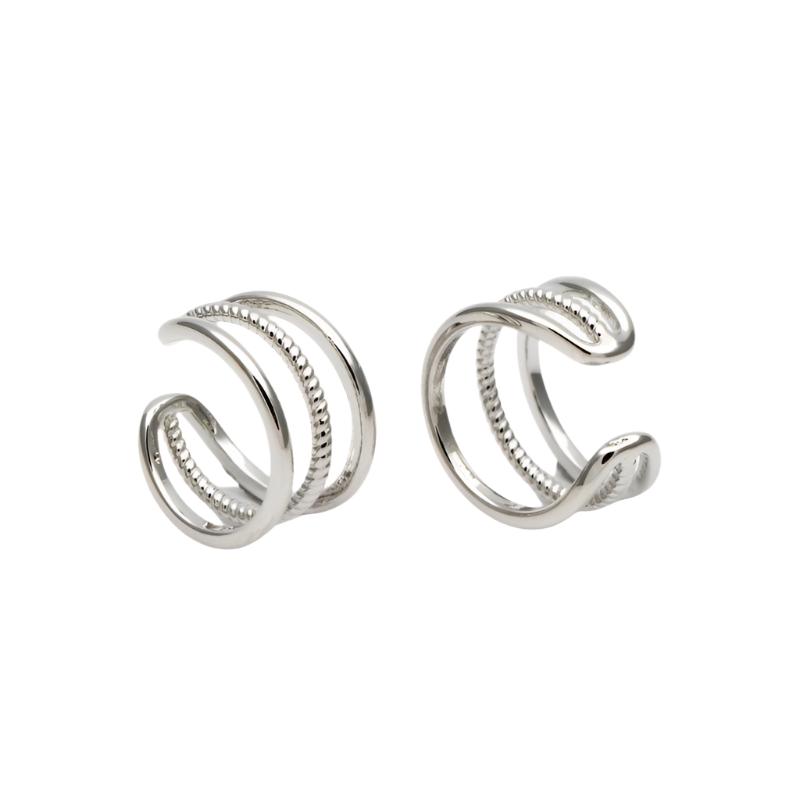 Radiant Crystal Cuff                             Triple Band Ear Cuff
Huggie Hoops: Embrace the Timeless Glamour
If you're looking for a classic yet trendy option, huggie hoops are the way to go. These small, hoop-shaped earrings hug the earlobe, creating a chic and sophisticated look. With various designs available, from simple gold or silver hoops to those embellished with diamonds or gemstones, huggie hoops are a versatile accessory that can be dressed up or down. All of ours are under £28!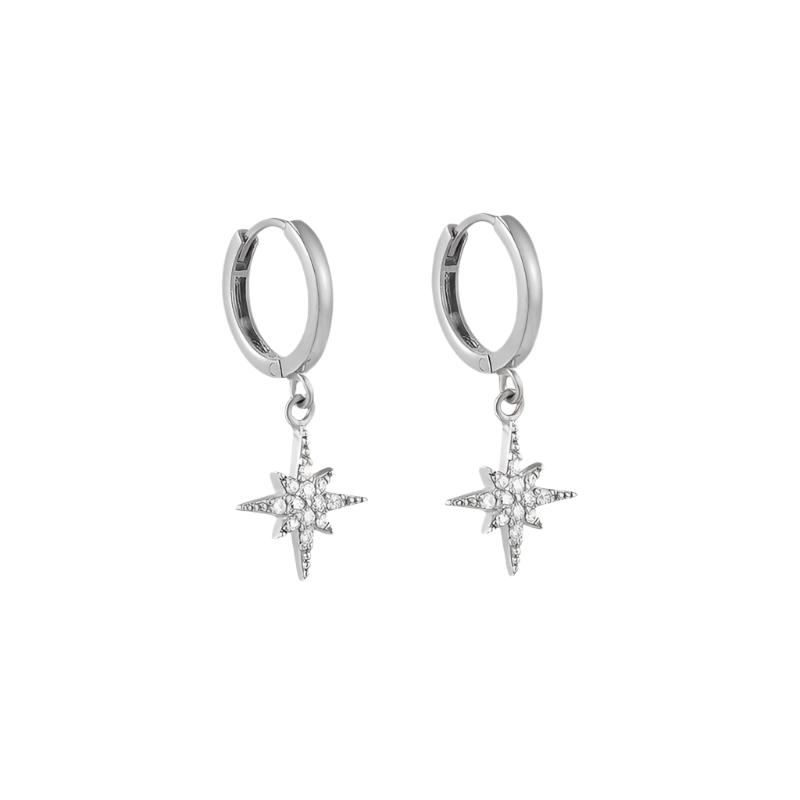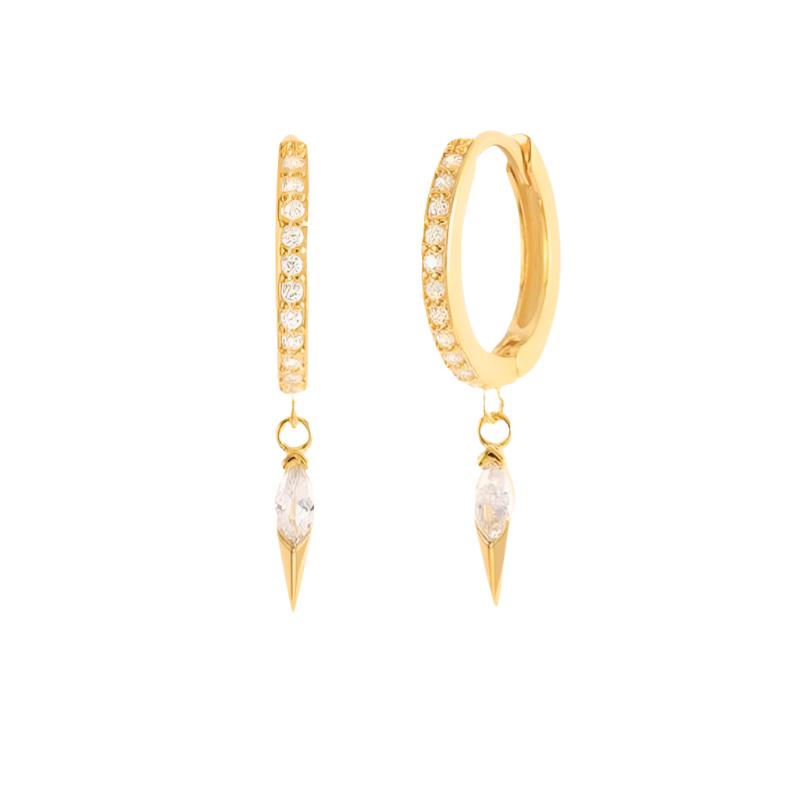 North Star huggies                             Donatella Huggies
Single Studs: Embrace the Delicate Simplicity
For those who prefer a more understated style, single studs are the ideal choice. These dainty earrings add a subtle sparkle to the earlobe, making them perfect for everyday wear. Whether you opt for a classic diamond stud or a unique design featuring a birthstone or symbol with personal meaning, single studs are a timeless gift that will be cherished for years to come.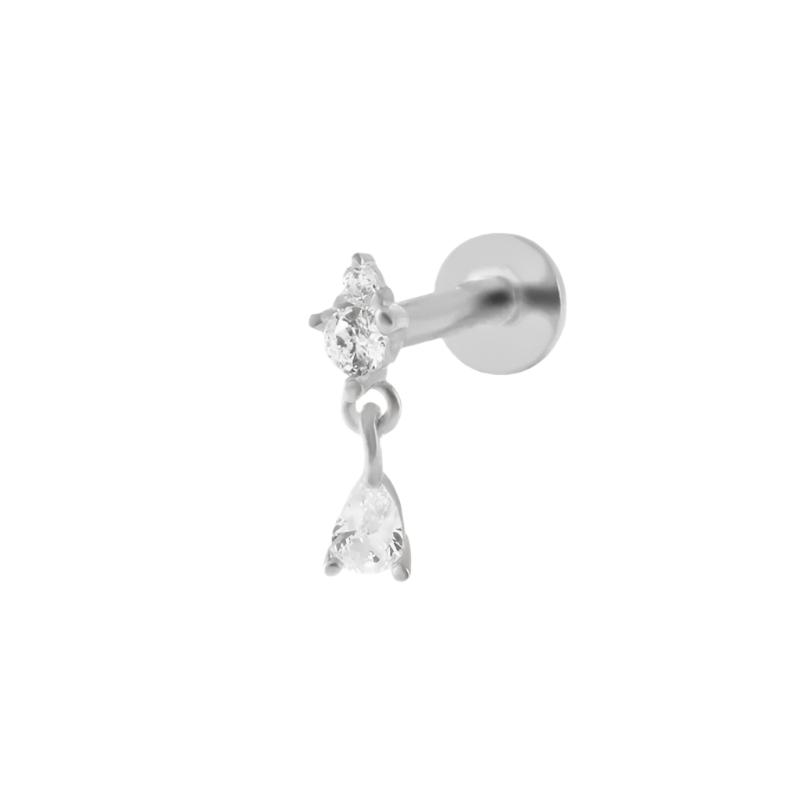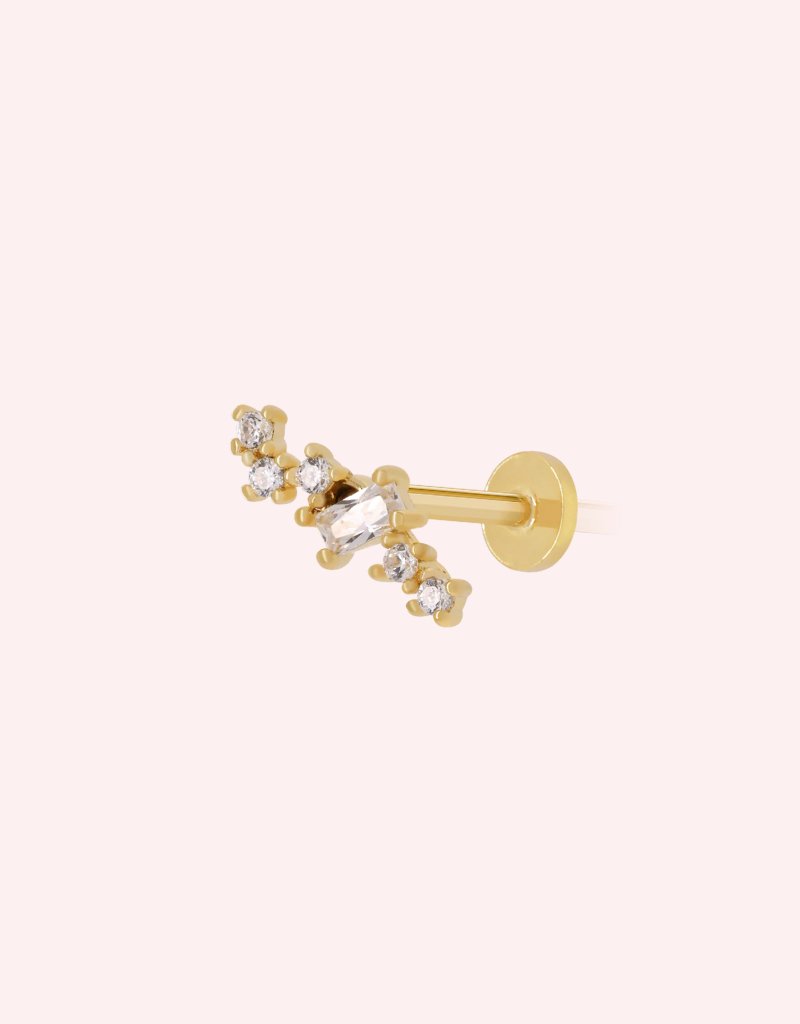 Dangle Flatback Stud                                    Aurora Flatback Stud
Now that you have discovered the perfect stocking stuffers, it's time to spread the joy and make this holiday season truly magical. Whether you choose ear cuffs, huggie hoops, or single studs, these jewellery pieces will bring a smile to the faces of your loved ones. So go ahead, embrace the sparkle and shine, and let the magic of jewellery light up your holiday celebrations!