Jewellery Gift Guide for Friends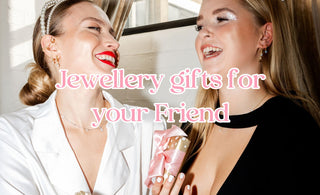 Are you looking for the perfect gift to show your friends how much they mean to you? Look no further than jewellery! A beautiful piece of jewellery is not only a thoughtful and personal gift, but it also has the power to make your friends feel special and loved. In this ultimate jewellery gift guide, we will explore four categories of jewellery that are sure to make your friends' eyes sparkle with joy: colourful huggies, ear stacking set, party hoops, and dangle huggie hoops.
Colourful Huggies
For friends who love to add a pop of color to their outfits, colourful huggies are the perfect choice. These small hoop earrings come in a variety of vibrant shades, from bold reds to bright blues. They are versatile and can be worn alone for a subtle touch of color or stacked with matching earrings of the same colours for that trendy ear-scape look. 
Waterfall huggies Pink                              Lucky Charms Green
Lucky Charms Baby Blue                    Arabella huggies multicolour
Ear Stacking Set
If your friends enjoy experimenting with different earring combinations, an ear stacking set is a fantastic gift idea. These sets typically include a variety of earrings, such as studs, hoops, and dainty drop earrings, that can be mixed and matched to create unique and stylish ear stacks. Your friends will have endless fun exploring different combinations and expressing their personal style through their ear piercings.
Everyday Ear Party                                   Everday Ear Party Blue/Silver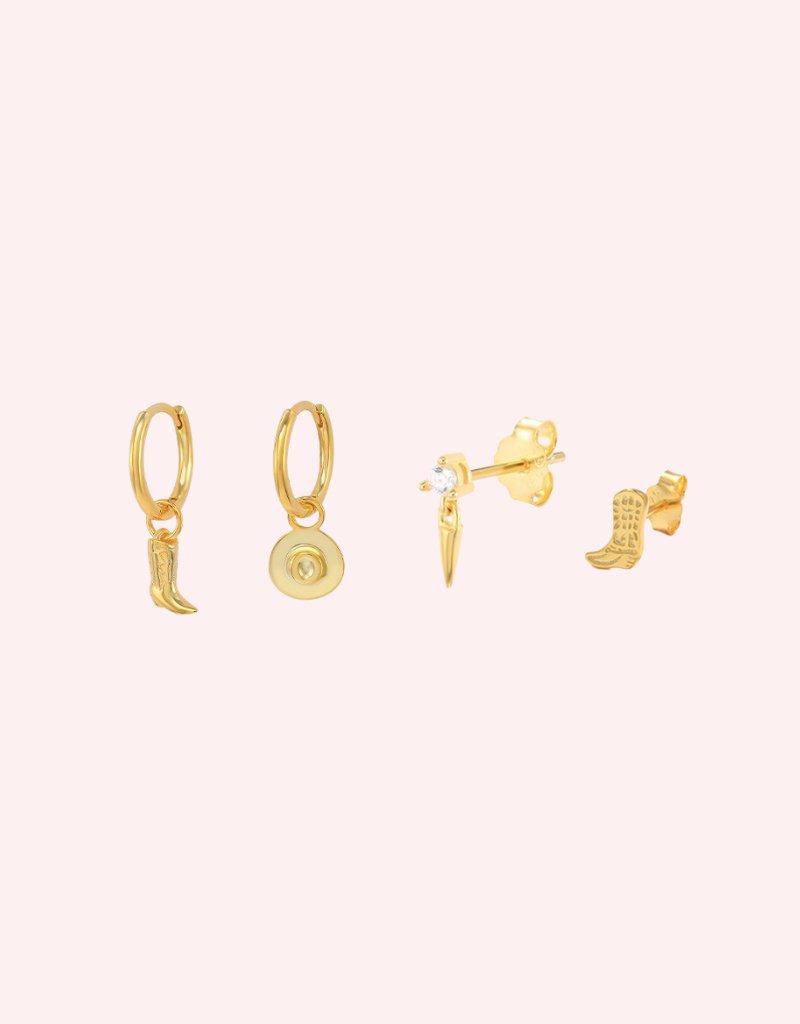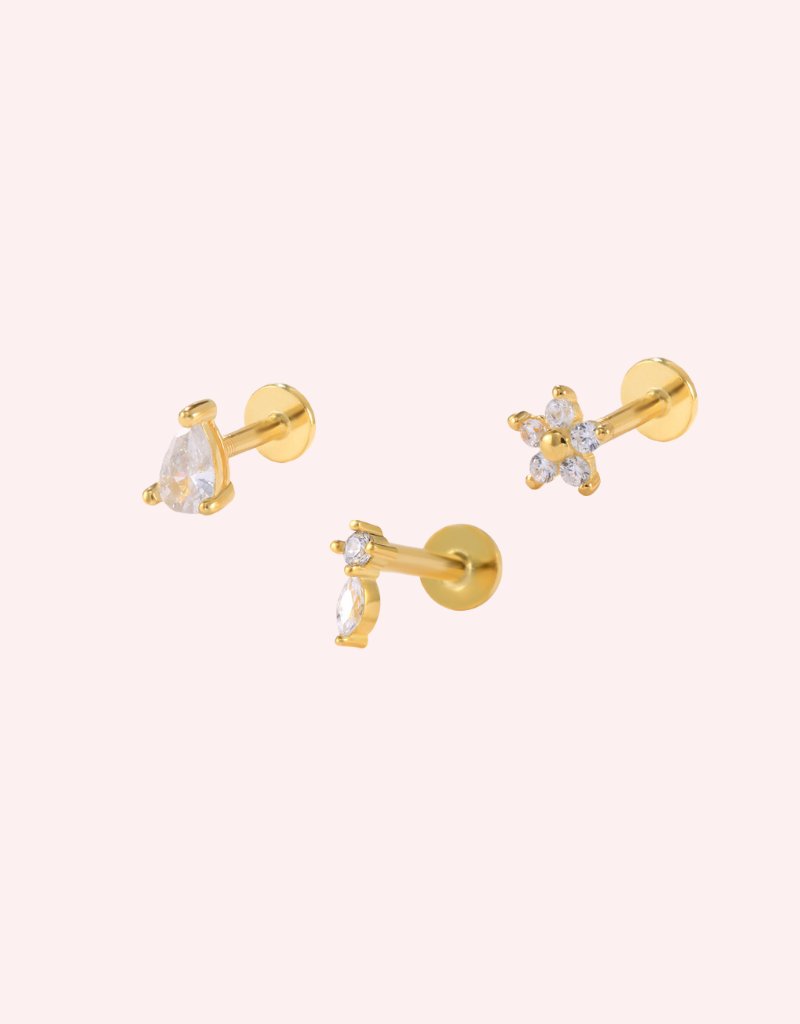 Coastal Cowgirl Set                                  Scatter Flatback Set
Category 3: Party Hoops
For friends who love to make a statement, party hoops are the way to go. These bold and glamorous hoop earrings are adorned with sparkling crystals, intricate designs, or eye-catching charms. Whether your friends are attending a special event or simply want to add some extra sparkle to their day, party hoops will instantly elevate their look and make them feel like the life of the party.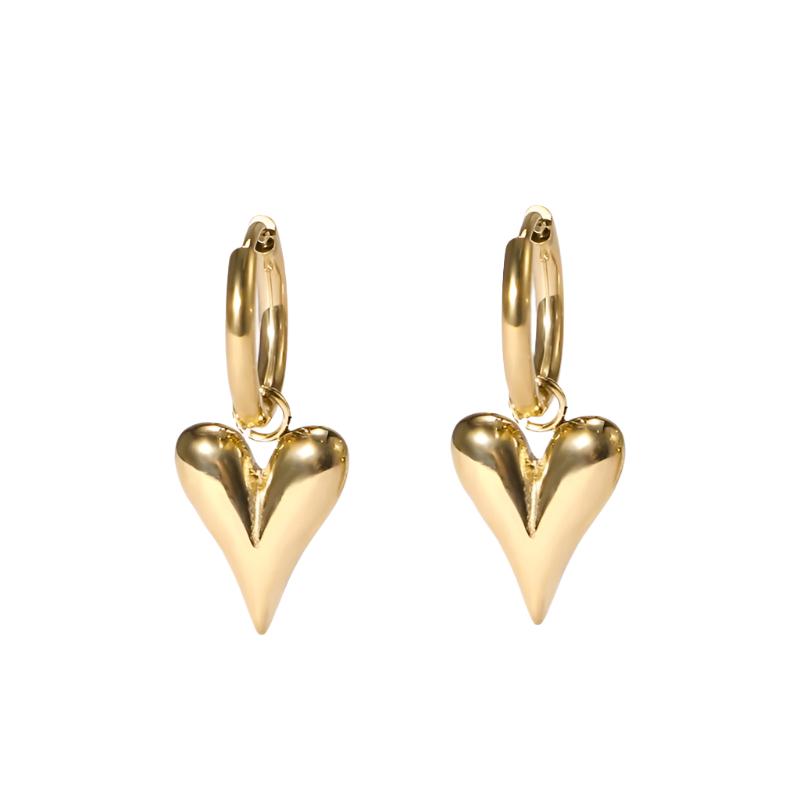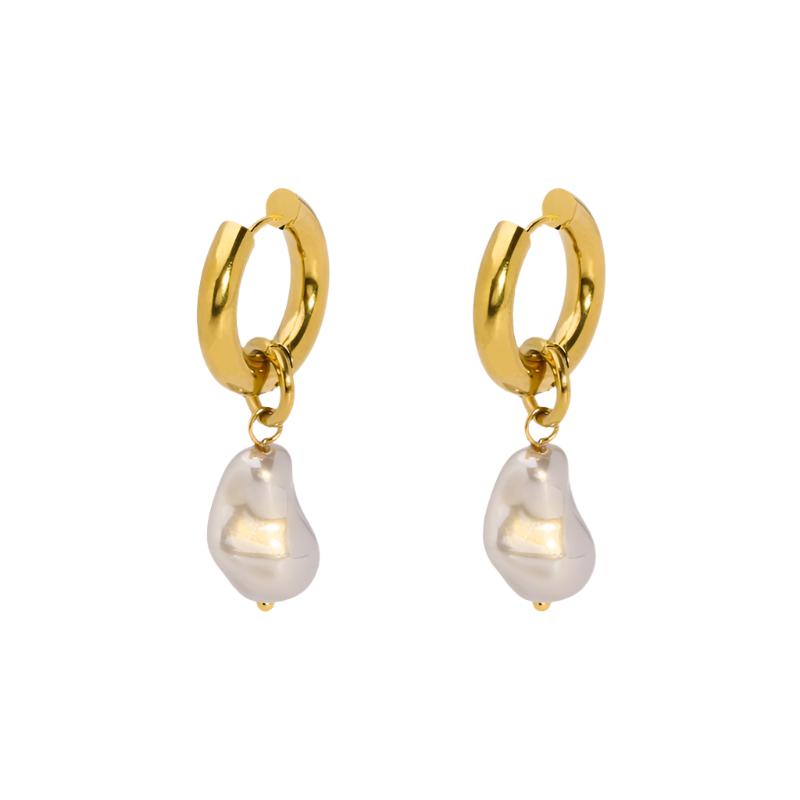 L'amour Heart Hoops                                Portobello Pearl Hoops
When it comes to choosing the perfect jewellery gift for your friends, consider their personal style and preferences. Whether they love vibrant colors, enjoy experimenting with different earring combinations, crave attention-grabbing statement pieces, or prefer delicate and feminine designs, there is a piece of jewellery out there that will make their heart skip a beat. So go ahead and surprise your friends with a gift that will not only make them look fabulous but also remind them of the special bond you share. Happy gifting!